Ice skating is always a fun winter activity and at Yosemite National Park it has been a tradition since the 1930s.  The Park's Curry Village offers a very unique skating rink tucked beneath the majestic Half Dome, which is the park's most popular rock formation.  The rink started as a flooded parking lot in 1928 and has been visited by tourists ever since.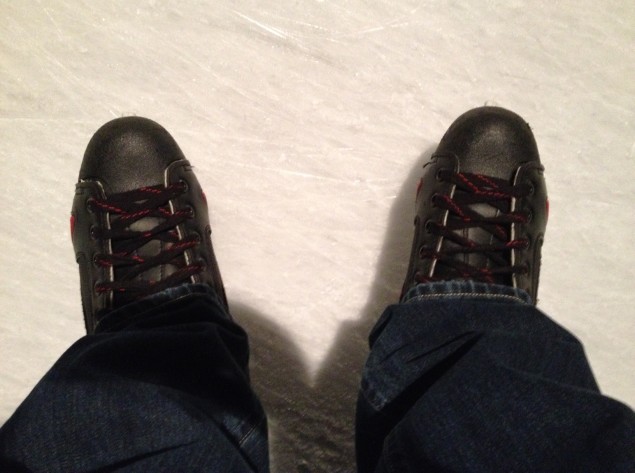 When you get tired of skating, you can rest and enjoy the warmth of the outdoor fire pit which is located right outside the rink.  At the nearby store, you can purchase hot drinks and supplies for making s'mores.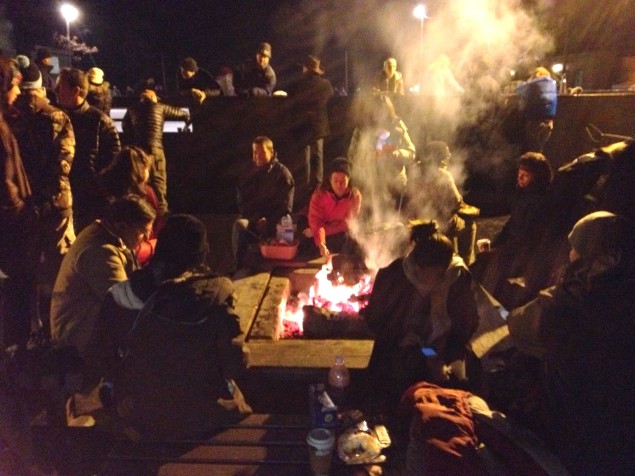 From mid-November until early March, the Curry Village Ice Rink is open daily for several 2.5 hour skating sessions, conditions permitting.  Check their website for up-to-date times and sessions.  You can bring your own skates or rent them on site.  I highly recommend wearing gloves and something that covers your ears to stay warm.  Also, be sure to wear thick socks as they are very helpful in preventing blisters.  Have a great time and enjoy the natural beauty of Yosemite.